Helmut Rudolph
Counselling & Psychotherapy
Waiheke Island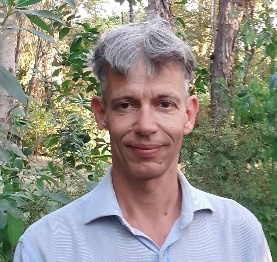 I believe underlying all situations is the desire to feel joyful, whole, to be richly and confidently engaged with life.
All therapy in essence is about personal growth to live as fully as we can.
I support adults and couples in person on Waiheke Island, and online or by phone.
Approach
My approach is Mindfulness based Cognitive Behavioural Therapy (CBT) and Integrative Psychotherapy.
SometImes your energy will be very much in the here and now. At other times we might reflect on experiences in the past and how they influence what you are experiencing now.
As trust and a sense of safety builds, tender aspects of yourself can emerge and heal within the therapeutic relationship between you and myself.
Training
I trained at the Oasis Centre for Problem Gambling, Community Mental Health Centre North, and Auckland University of Technology Psychotherapy Clinic.
I have also practiced in Tokyo at the Ikebukuro Counseling Center and Tokyo Counseling Service.
Qualification and Membership
Master of Health Science (Hons)
Supervision ongoing and verified.
Member of the International Association of Relational Psychoanalysis and Psychotherapy.
English, German and Japanese spoken