Kiaora and welcome
I provide psychotherapy oriented counselling for individuals and couples.
I have worked in this field since 2003.
Some of the issues I can help with are
Addiction and Craving
Anxiety and Depression
Relationships
Emotional expression
Emotional regulation
Enlivenment
Loss and Grief
Personal growth
Recovery from trauma
There are many benefits to therapy. Outcomes include
🔅becoming present to feelings and sensations
🔅experiencing security
🔅expressing your creativity
Approach
I work with the issues and the intentions that you bring.
We will discuss your needs in the first session, and that can be an ongoing discussion.
The style is conversational and relational.
I do not employ hypnosis or physical touch.
The underlying approach is modern psychoanalysis.
Some of the tenets of this practice are relationship, attunement, presence, healing, insight
Modern psychoanalysis is informed by Neuroscience and Cognitive psychology (CBT, DBT). It is also compatible with Spirituality.
Safety
I follow the
Code of rights
and the Code of Ethics of the New Zealand Association of Psychotherapists
Work profile
Community Mental Health Centre North, Ikebukuro Counseling Center (Tokyo), Oasis Centre for problem gambling, Pathways Trust, WISH Trust, and private practice
Qualification and affiliation
Bachelor of Arts (Asian languages)
Graduate Diploma in Psychotherapy Studies
Master of Health Science (Hons)
Member of International Association for Relational Psychoanalysis and Psychotherapy
and IARPP Brisbane reading group
Ko Tiamani te waka, Ko Ngāruawāhia te kainga
E noho ana ahau i Te Motu Arai Roa
Nau mai, haere mai, tatou katoa
Appointments and Fee
Monday to Friday 9am to 5pm
The fee is $120 per session
For low income clients we can discuss your fee.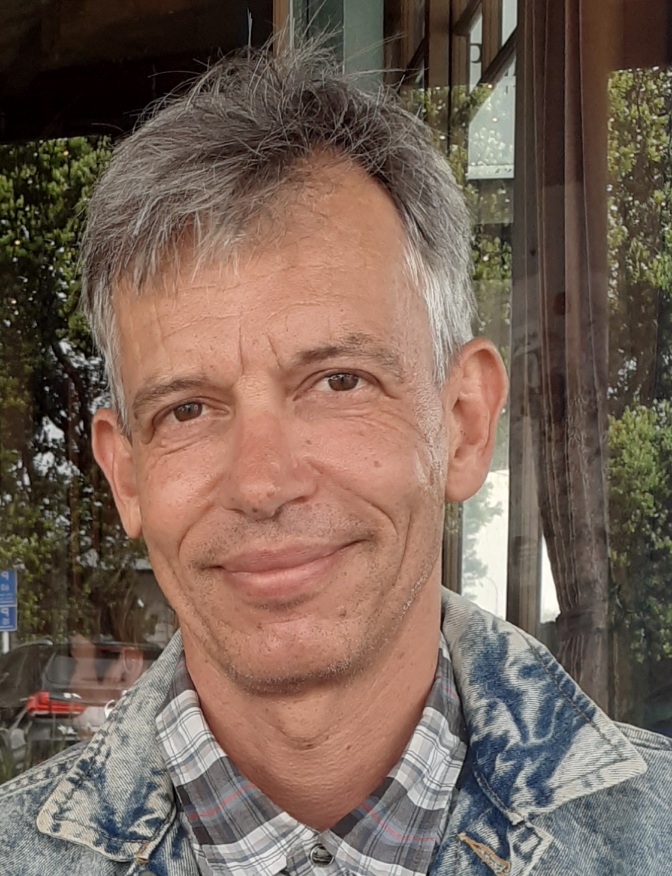 Practice address
2 Pōtai St, Ostend
Waiheke Island 1081