Helmut Rudolph
Counselling & Psychotherapy
Waiheke Island
Haere mai, Welcome, ようこそ und Grüß Gott
I provide therapy on Waiheke Island to support your feelings, thoughts, behaviours and personal growth.
Through a trusting therapeutic relationship, deeper patterns in the personality can loosen over time, heal and grow into something that create greater freedom in life.
Therapy involves only talking, either face to face, or you reclining on the couch.
By putting thoughts and feelings into words, especially in the presence of someone else, our relationship to our internal world changes.
What has only been inside our heads and hearts till now, becomes more manifest. We can now start to relate to it from a new angle. We can be intentional towards it.
This is a powerful step in making change in our lives.
I am a trained and experienced psychodynamic therapist. I practice counselling, psycyotherapy and lay psychoanalysis.
My style is to attune and gently support feelings, especially those which are difficult.
For people outside of Waiheke I offer a phone and Skype service.
The session fee is $120.
Where this is not affordable a lower rate can be negotiated.
For beneficiaries a concession of $50 is available.
I Iook forward to hearing your story of living, where you are right now, and if you feel like, where you have been, and where you would like to go.
I am committed to serving you therapeutically. Confidentiality assured.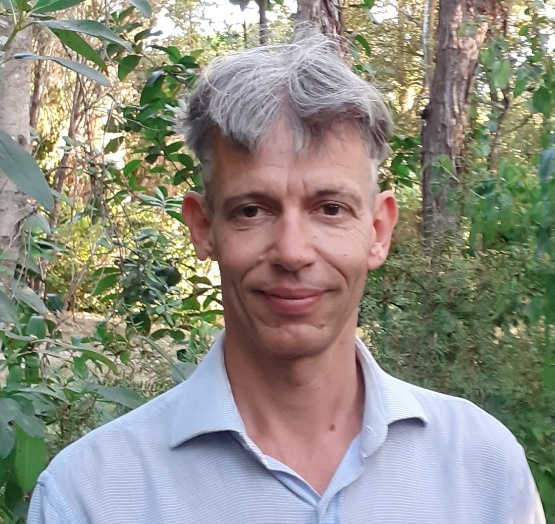 Helmut Rudolph
MHSc(Hons) Master of Health Science 2007 
Practice address
2 Pōtai St, Ostend
Waiheke Island 1081
New Zealand